Is Your Document Market-ready?
It's time to make sure of it.
As businesses and organizations are racing to expand their horizon to all corners of the globe, the need for multilingual marketing and brand localization has become an inevitable prerequisite. Native Speaks offers innovative and premium language services designed to make your voice heard in every corner of the world at unbelievable prices. Our eagle-eyed native editors scrupulously review each document, resulting in a first-rate written copy rather than a lifeless translation.
WHY are WE the
Translation Service

you need?
You receive translations from certified and sworn translators with 7+ years of experience
You receive 100% satisfaction guarantee or your money back with the Premium Package
Most companies are closed on weekends, but we work 24×7, 365 days a year to meet your requirements.
CAT Tools, DTP Tools, online TMS; you name it, we take it. We are proud to be one of few companies to work with more than 50 CAT, TMS, and DTP tools.
Have a bulk project, low budget, and no time? We can translate 20k words per day and use our remote TMs to ensure consistency in the translations and terminology.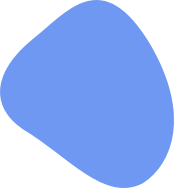 Professional Translation Services for Any Industry
Here are a few of the many industries we specialize in and have successfully served without a glitch




Professional Translation Services
Technical Translations
Our tech-savy translation team are highly qualified linguists with substantial prior educational or professional experience in the technical industry, from operation manuals to mechanical tools and electri-electro devices.

Legal Translations
Law being one of the tough nuts to crack, our legal translation experts are no less who come from a legal background and indulgence understanding the sensitiveness and momentousness of legal terminology in the modern world.

Business/Banking/Finance
We help you take your business to the global arena and spread the message in the most effective way for your growth and success. Our expertise in the financial sector has also been commendable with our team of finance pundits.
Medical Translations
With our specializations in Pharmaceutical, Clinical research translations and Medical translations, we take our Quality Assessment approach very strictly in the field of Medicine & Healthcare.

Certified/Sworn Translations
Our network of certified translators with authorized certifications from ATA, CTP, ITI etc. translate important documents like IDs, certificates, immigration documents, legal documents and transcripts.

Marketing Translations
Our team of diverse marketing and localization experts understand the cultural demand and flair behind every document and its target audience making it easily comprehensible avoiding cultural shocks.

Transcription Services
Our transcription services are done by target-native speakers only and not machine results. We provide academic, medical, corporate, legal, and podcast transcription services.

Interpreting Services
Our consecutive, simultaneous, remote and telephone interpretation services achieve great results with our diverse industry-specialized and experienced interpreters.
Editing and MTPE
Our expert editors carry the lens to catch and correct errors in a document maintaining correct & consistent style, tone, syntax, grammar and morphology giving no room for slip-ups and misprints.
QUALITY Management
Wondering why you should hire us and not a freelancer directly!!

We are no different than hiring a freelancer
You get all the benefits of hiring a freelancer, and along with it you get some more added benefits, like money-back guarantee, quality managements systems and techniques, proofreading by another independent native translator, DTP and layout adjustments of the translated files, and many more.
Our rates are no different than those of a freelancer
Our rates are not exorbitant. We charge you nominal rates. How do we do it? That is a secret! Wondering if the quality would stay the same as a translator? I think you need not worry when we are here to provide you 100% Money Back Guarantee Services.

We are available round the clock, for your queries, irrespective of your or our timezone.
The freelancer your hire might be taking nap in his time zone when you are sipping your cup of morning tea. How do you get an update on the project, or if there is a change in document or get your urgent queries attended to? We stand out there with our round the clock availability.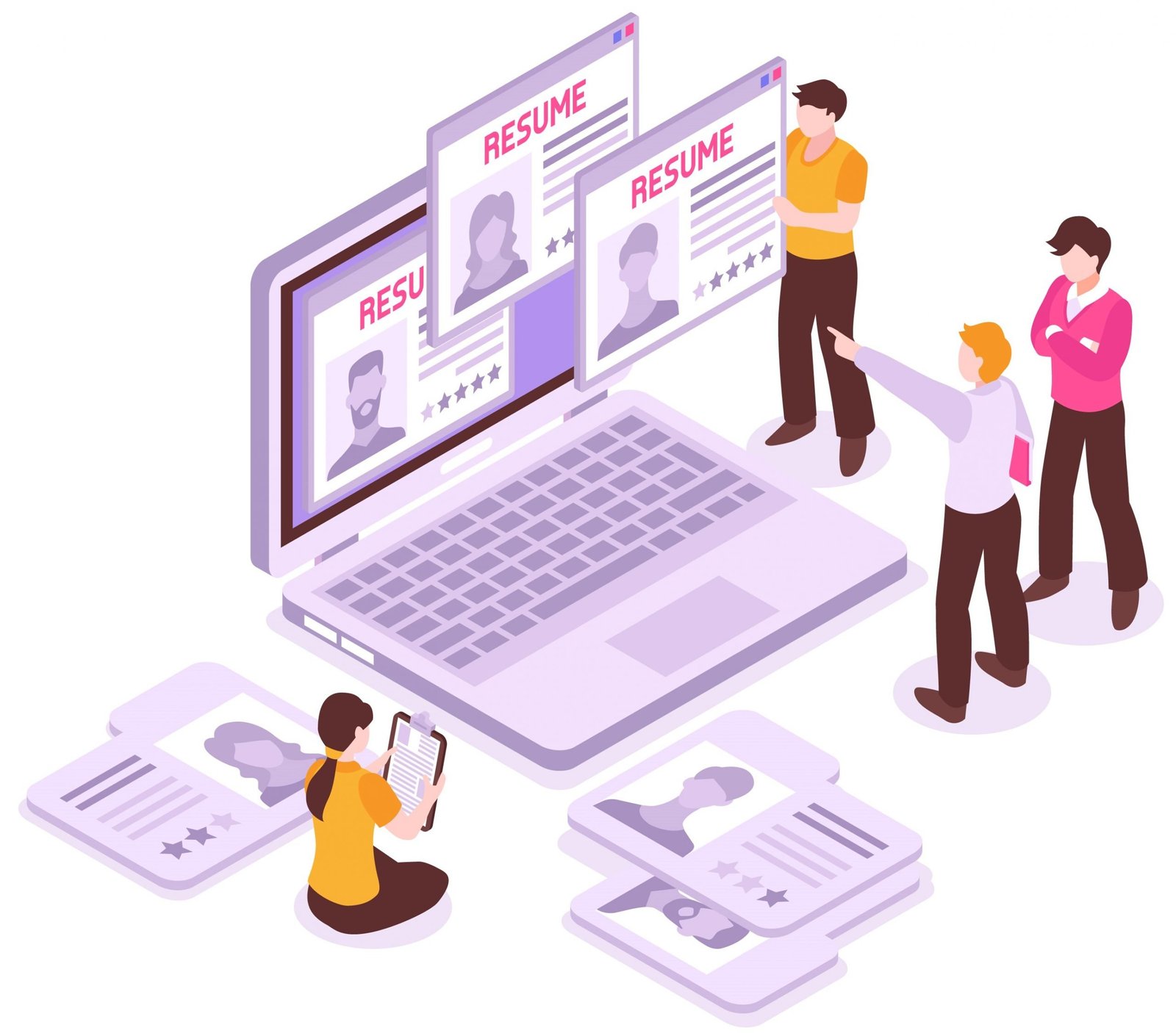 We are ISO 9001:2015 Certified
Quality has always been our top priority from the moment we pledged to serve the world and shutdown the communication barrier in all corners of the world. We take responsibility in all possible ways to ensure you get the best and your brand or organization is in safe hands.
HOW ARE WE
DIFFERENT
FROM

FREELANCERS

&

COMPANIES
In today's world, some clients opt for freelancers over translation service companies. Why?
(a) Maybe because some companies charge you almost double the price that freelancers charge.
(b) Maybe because some companies do not take the responsibility to get the translations done by a professional native translator and do not follow the required quality guidelines.
(c) Maybe because there is this justified notion that companies and their designated translators use Machine Translations or assign the tasks to neophytes inorder to be able to have a considerable profit margin.
This is where we would call ourselves a Promising Translation Service Provider, because (i) we charge nominal rates (ii) we provide a 100% Money Back Guarantee (we sign a money back guarantee declaration for each project) (iii) you do not have spend time looking around for different translators of specific specializations (iv) we are available 24×7 (v) we provide 365-day after-service support in all time-zones.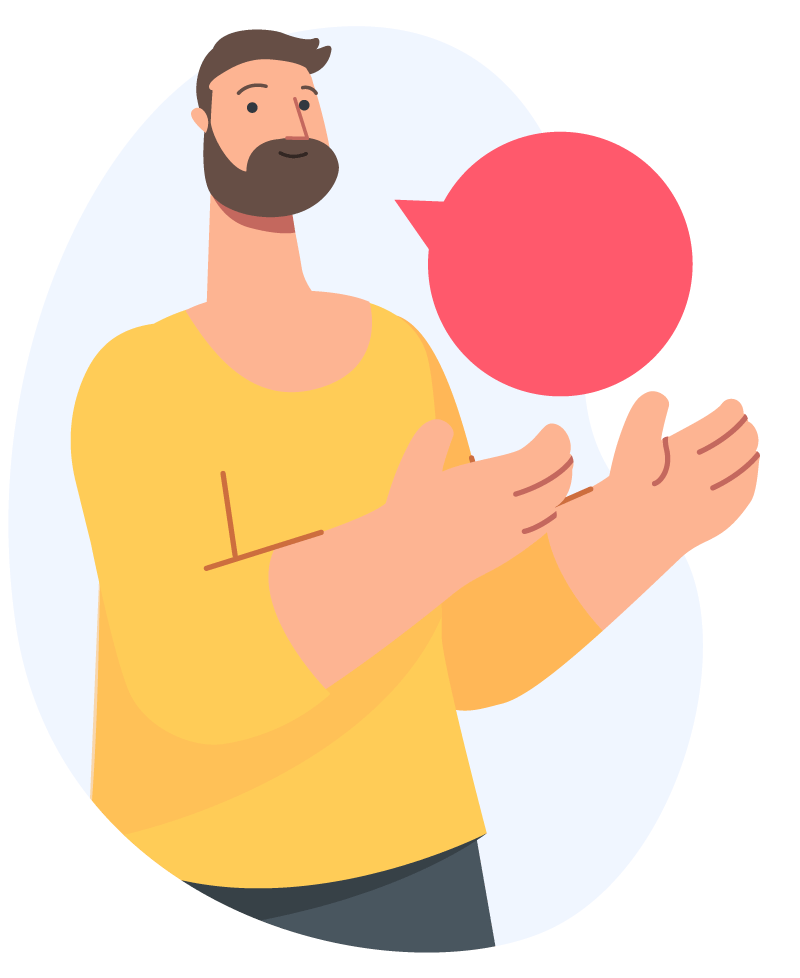 Strict Native-only Work Policy
No matter whatever category of service you choose, be it Economy or a project with an economic budget, we never at the cost of nothing, compromise on the task being assigned to anyone but a native speaker of the target language with professional fluency and understanding of the source language.

Attractive Payment Policy
No 100% upfront payment needed. We can accept payments in milestones or also customize a suitable payment schedule.
Experienced Industry Experts
Our team is driven by a management who are in-turn language industry professionals and experts making them understand the translation system and ensure quality in the best possible way.
Trusted by the World's Leading Companies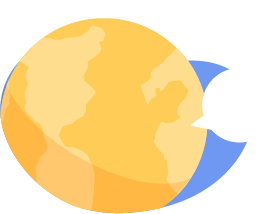 "Due to budget constraints, I decided to look for a new vendor. That is when i found Native Speaks UK. Their quotations blew me away. They always bring a smile on my face by giving competitive and unbelievable pricing with the same standard quality that i used to get earlier."

You guys rock! Native Speaks Translation service is worth much more than I paid.
– Ronne H., Business Manager

"Thanks for the great service. It's the perfect solution for our business. I'd be lost without Native Speaks. They impressed me on multiple levels. If you aren't sure, always go for Native Speaks.
They are incredible"

I STRONGLY recommend their translation service to EVERYONE interested in running a successful online business!
– Ben Miller, Business Owner
There are 7k+ Living Languages Across the Globe
That number is constantly in flux, because we're learning more about the world's languages every day. And beyond that, the languages themselves are in flux. They're living and dynamic, spoken by communities whose lives are shaped by our rapidly changing world.
Do you provide services from any to any language?
Well, mostly YES, unless the language is not from another planet. Let us know your requirement and we will fulfill them unconditionally.
Are the rates provided in the Pricing Page applicable to all languages?
The rates presented mostly apply to the predominant languages spoken in the world. We would provide quotes to you on request for services in rare language combinations, but at the same time we assure the rates to be in the same range as a professional native translator would normally charge.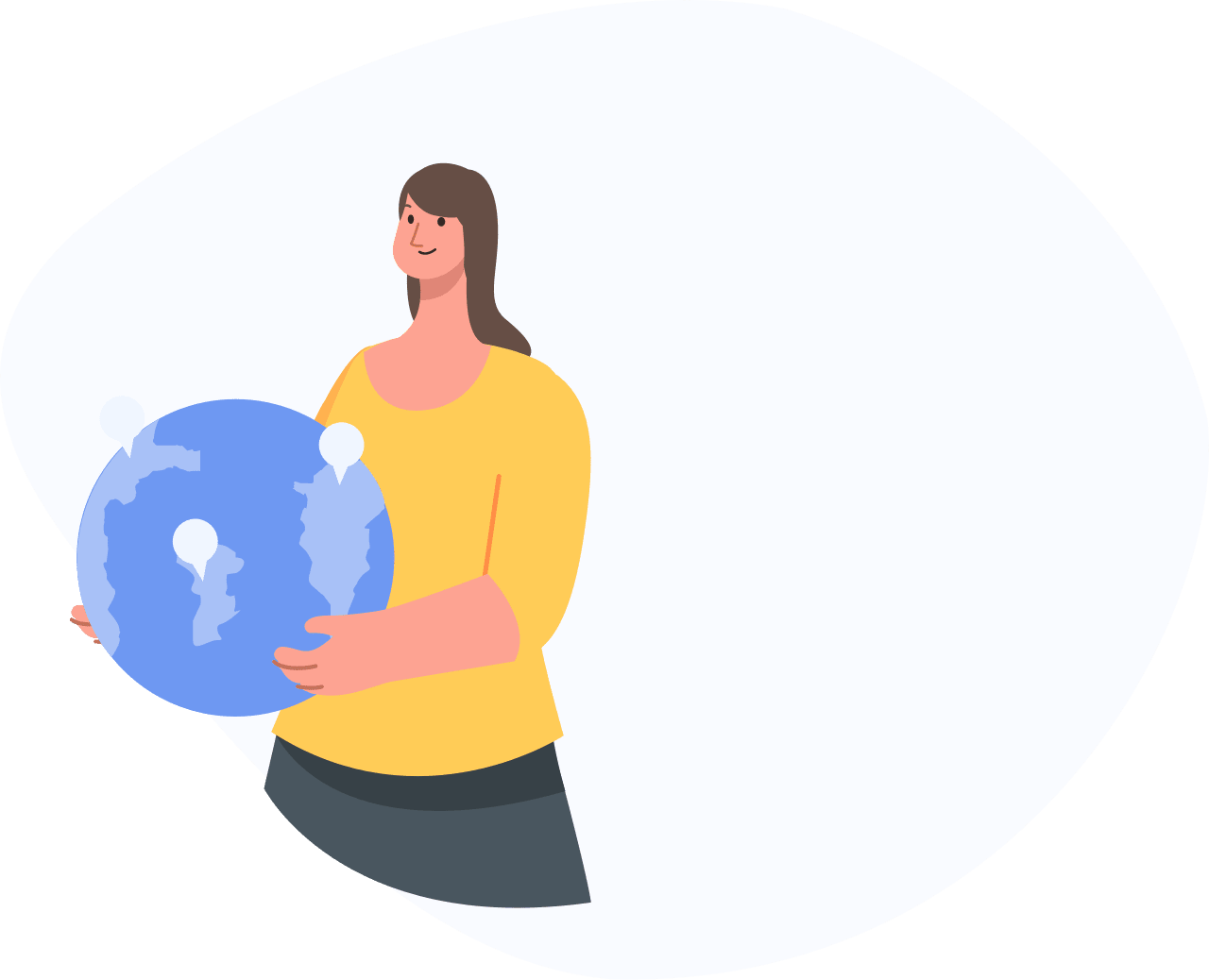 Do you provide services in any other language not listed in the 'Languages' Page?
Yes, we certainly can translate in many other languages not listed in the table above. Send us your query and we will get back to you ASAP.
Could you specify the dialects of the languages you translate?
We can surely specify the dialects in the language you are looking for. Drop us an enquiry and we will get back to you with the details shortly.
How do you ensure Quality of work in your translation services?
We ensure quality of Service by using the following methods, a) We use native translators who are specialized in the domain of the document b) We maintain Translation Memories for every language and for specific fields. For example, we create, maintain and upgrade a Legal Glossary or TM for French, Spanish individually for each client. c) We proofread the translated document by expert proofreaders and generate QA reports for each task d) The translated document undergoes rigorous quality checks and procedures before delivery.
Will you be able to translate 10,000 words within a deadline of 24 hours? If yes, how would you ensure quality in a quick turnaround?
Yes, we can surely translate 10,000 words within 24 hours. Mainly we would divide the work with 3 native translators, and all of them work using a Translation Memory on our server which helps us maintain consistency in terminology and style.
Do you provide native translation services in all the above languages?
Yes, without any doubt. We have a strict Native-Translation only work policy.
We'd love to hear from you!
We're Ready to Translate, Transcribe, and Localize Your Next Project
Native Speaks UK


Company number:

12181864