Languages
"Language is the blood of the soul into which thoughts run and out of which they grow" – Oliver Wendell Holmes, Sr.
Language is a product not of one cause but of several factors. It is, in fact a social creation, a human invention an unconscious invention of a whole community. As Professor Whitney has observed, it is as much an institution as a body of unwritten laws, and like these it has been called forth by the needs of developing society". The desire of communication was the main cause of language making. Nowhere has the old proverb "Necessity is the mother of invention" received a better illustration than in the history of language; it was to satisfy the wants of daily life that the faculty of speech was first exercised. Charles Winick has defined language as "a system of arbitrary vocal symbols, used to express communicable thoughts and feelings and enabling the members of a social group or speech community to interact and to co-operate."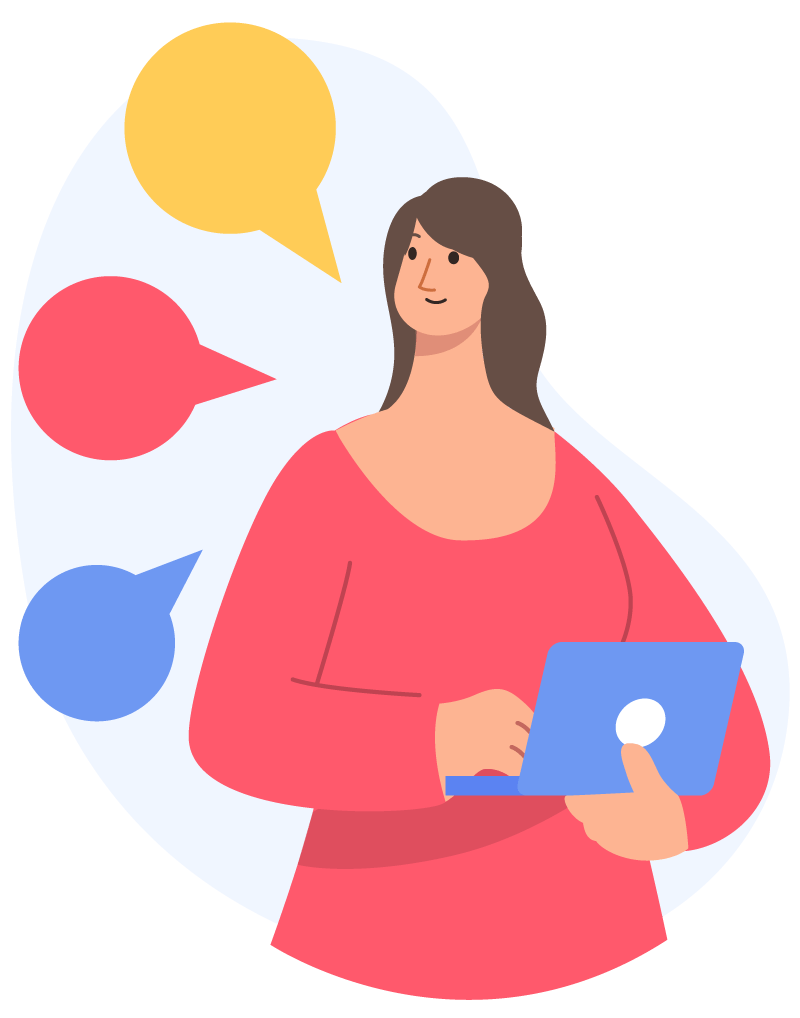 There are 7k+ Living Languages Across the Globe
That number is constantly in flux, because we're learning more about the world's languages every day. And beyond that, the languages themselves are in flux. They're living and dynamic, spoken by communities whose lives are shaped by our rapidly changing world.
Do you provide services from any to any language?
Well, mostly YES, unless the language is not from another planet. Let us know your requirement and we will fulfill them unconditionally.
Are the rates provided in the Pricing Page applicable to all languages?
The rates presented mostly apply to the predominant languages spoken in the world. We would provide quotes to you on request for services in rare language combinations, but at the same time we assure the rates to be in the same range as a professional native translator would normally charge.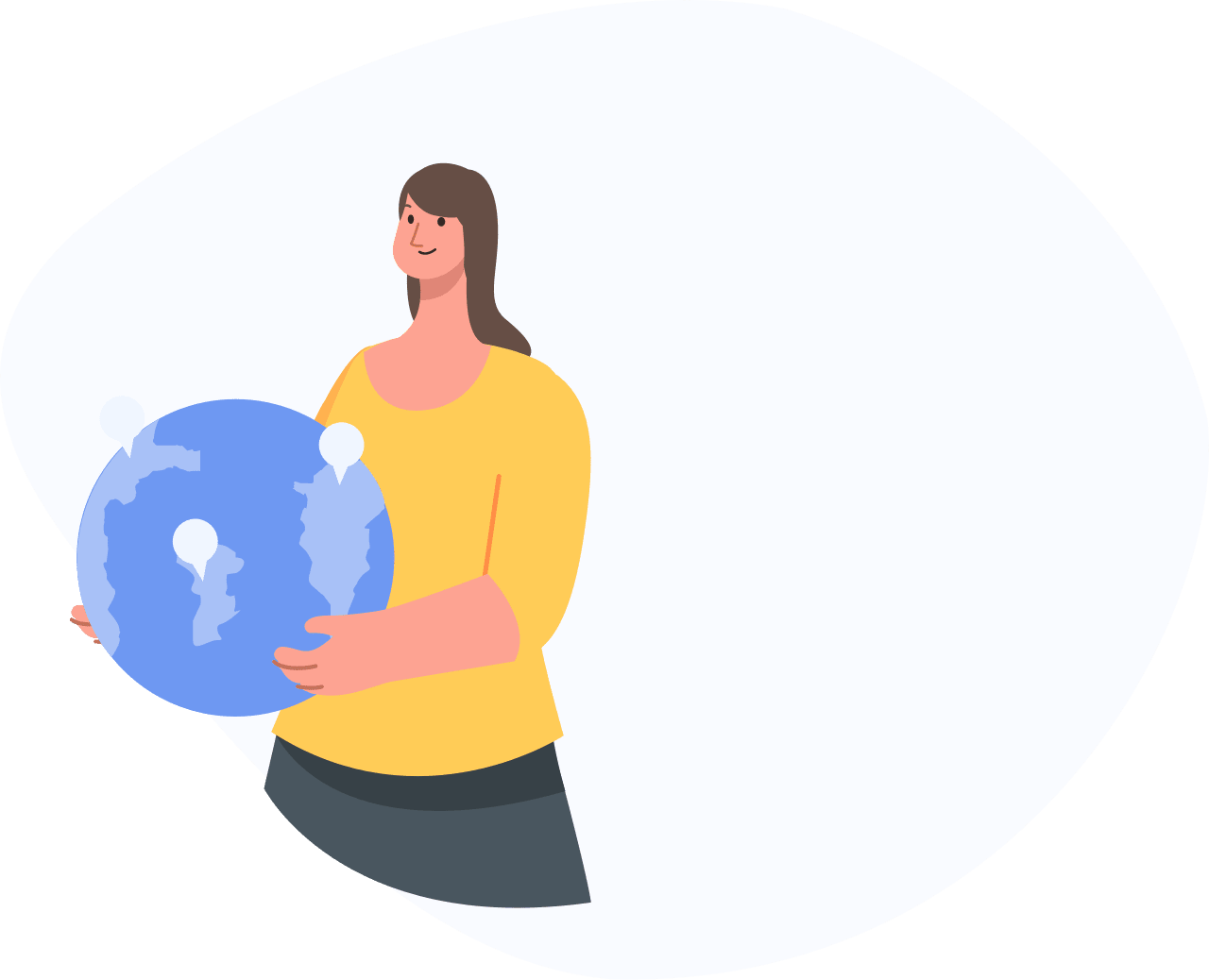 Do you provide services in any other language not listed in the 'Languages' Page?
Yes, we certainly can translate in many other languages not listed in the table above. Send us your query and we will get back to you ASAP.
Could you specify the dialects of the languages you translate?
We can surely specify the dialects in the language you are looking for. Drop us an enquiry and we will get back to you with the details shortly.
How do you ensure Quality of work in your translation services?
We ensure quality of Service by using the following methods, a) We use native translators who are specialized in the domain of the document b) We maintain Translation Memories for every language and for specific fields. For example, we create, maintain and upgrade a Legal Glossary or TM for French, Spanish individually for each client. c) We proofread the translated document by expert proofreaders and generate QA reports for each task d) The translated document undergoes rigorous quality checks and procedures before delivery.
Will you be able to translate 10,000 words within a deadline of 24 hours? If yes, how would you ensure quality in a quick turnaround?
Yes, we can surely translate 10,000 words within 24 hours. Mainly we would divide the work with 3 native translators, and all of them work using a Translation Memory on our server which helps us maintain consistency in terminology and style.
Do you provide native translation services in all the above languages?
Yes, without any doubt. We have a strict Native-Translation only work policy.